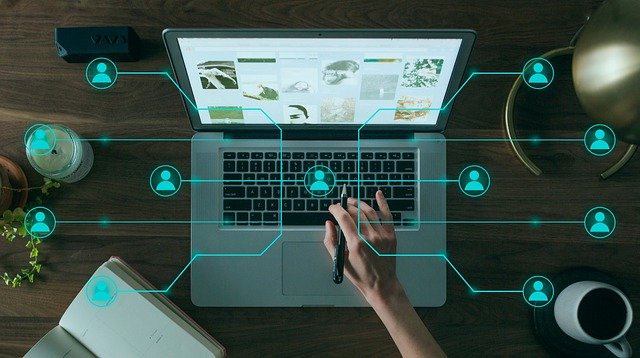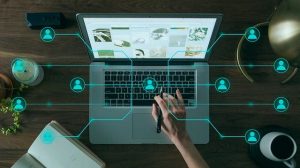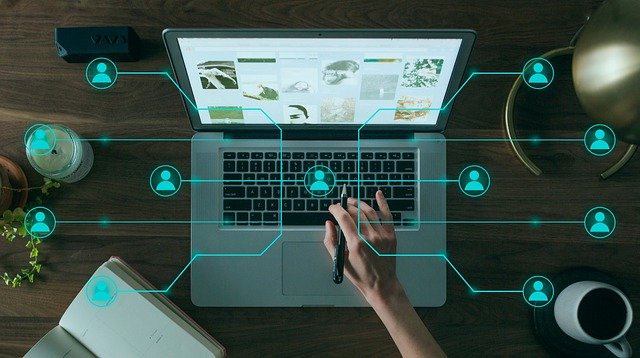 Quickbooks just received a major upgrade. In November 2020, Intuit announced that its popular and long-running accounting software would now support HubSpot. Business owners who use HubSpot can take advantage of this integration by automatically transferring all their data to their Quickbooks account. How does HubSpot for Quickbooks work exactly?
The Basics of HubSpot
To better understand how HubSpot for Quickbooks works, you must familiarize yourself with the Customer Relationship Management (CRM) software. HubSpot is a type of CRM software that allows businesses to manage their customers' data in a centralized interface. Research shows that over 30,000 businesses currently use HubSpot. Based on these numbers, it ranks as one of the most popular types of CRM software.
HubSpot offers many processes associated with managing relationships with customers. Business owners can use it to track customers during each stage of their sales cycle, capture leads, set up marketing sequences, track sales and more.
Overview of HubSpot for Quickbooks
While HubSpot is still available as a standalone product, it's now supported by Quickbooks as well. According to Intuit, business owners who use Quickbooks Online — the cloud version of Intuit's accounting software — can now integrate it with HubSpot.
HubSpot for Quickbooks is designed to tackle two common challenges encountered by business owners: managing customers and recording financial information. "By teaming up with HubSpot, we are helping small businesses digitally transform and address their top two pain points — getting paid and managing customers," said Intuit Chief Sales Officer Bobby Morrison. "The combination of our product portfolios will create tremendous value for small businesses around the world. This is the first step in a multi-pronged relationship that will only grow over time."
With HubSpot for Quickbooks, business owners will no longer have to manually transfer data from HubSpot to Quickbooks. Once integrated, HubSpot will automatically send data to the business  owner's Quickbooks account.
HubSpot for Quickbooks won't just streamline many accounting processes for business owners; it will protect against errors. Manually transferring creates an inherent risk for errors. If the wrong data is transferred, it could throw off the business owner's financial records. With HubSpot for Quickbooks, there's little or no risk of errors. All data is transferred automatically. Best of all, perhaps, there's no additional charge to use HubSpot for Quickbooks. If you currently use Quickbooks Online and HubSpot, you can integrate them to take advantage of these benefits.
What are your thoughts on HubSpot for Quickbooks? Let us know in the comments section below!