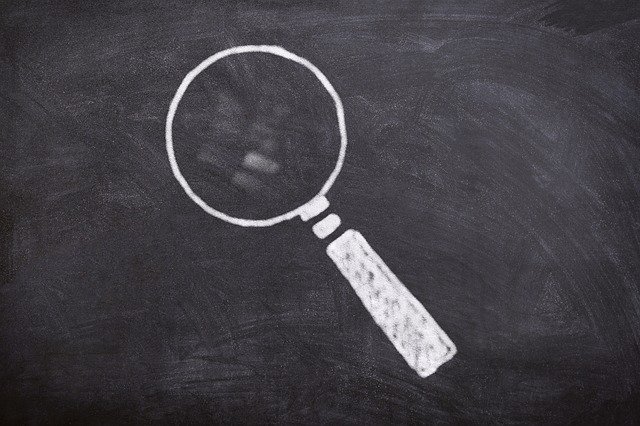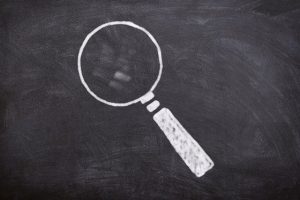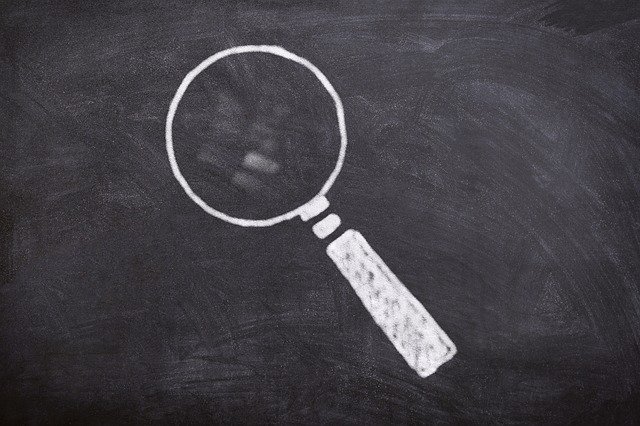 Do you use Quickbooks Payments to accept payments from your business's customers? If so, you should familiarize yourself with the four following user roles. Quickbooks Payments makes it easy to accept payments. It offers credit card, debit card and ACH bank transfer payments. There are multiple user roles supported by Quickbooks Payments, however, each of which has a different level of privileges. As a result, you'll need to give your employees an appropriate user role. Below are the four primary user roles from which you can choose when using Quickbooks Payments.
#1) Full Admin
The user role with the highest level of privileges is Full Admin. Full Admin users have unrestricted access to Quickbooks Payments. They can add new users as well as delete existing users. When using Quickbooks Payments, you'll need at least one Full Admin user. Otherwise, you won't be able to add or delete users.
#2) Limited Admin
The user role with the second-highest level of privileges in Quickbooks Payments is Limited Admin. Limited Admin users can perform all the tasks as their Full Admin counterparts with the exception of accessing account profiles. In other words, they can't edit or otherwise modify the details of merchants.
#3) Full User
Full user, as you may have guessed, is the user role with the third-highest level of privileges in Quickbooks Payments. They are restricted from accessing the account and user management sections in Quickbooks Payments.
#4) No Access
Finally, No Access is a user role that doesn't have access to the Quickbooks Payments service center. According to Intuit, the No User role should be assigned to GoPayment users.
Quickbooks Payments User Roles: What You Should Know
It's important to note that the four aforementioned user roles are used exclusively for Quickbooks Payments. Quickbooks offers other features with user roles, but they involve different user roles.
You'll also have the option of changing user roles at any time. This is done by logging in to Quickbooks Payments as a Full Admin user and choosing "Accounts," folloed by "Users." You should then see a list of all users created in your Quickbooks Payments account. Simply click the "Role" link next to the user for whom you'd like to change. After selecting the desired user role, save and close to complete the process. The respective user will now have the appropriate user role.
Have anything else that you'd like to add? Let us know in the comments section below!