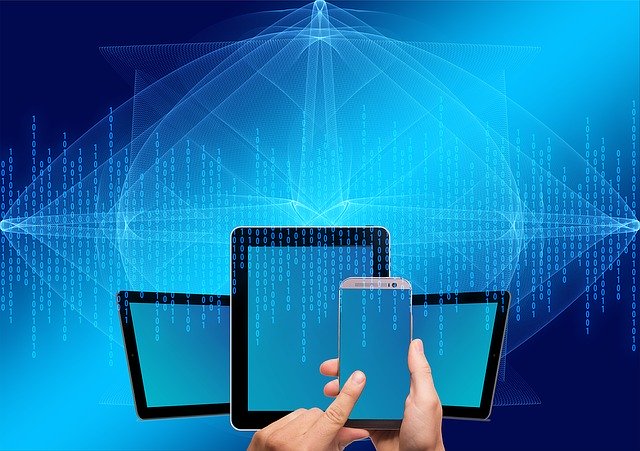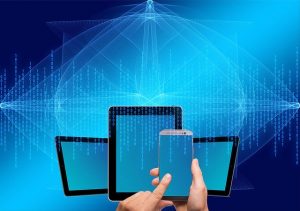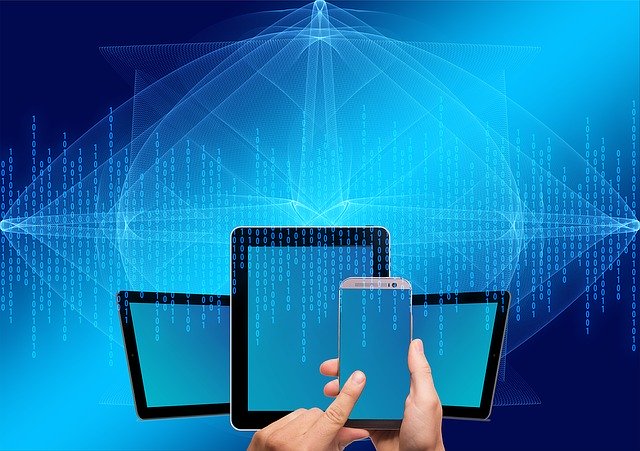 When using Quickbooks Desktop, you may come across a feature known as Auto Data Recovery. As the name suggests, it's designed to help you recover lost data. If your company file becomes corrupted, for instance, you may not be able to open it. Even if you are able to open it, the company file may only contain some of your recorded data. You can often restore lost data, however, by taking advantage of the Auto Data Recovery Feature.
Getting Started With Auto Data Recovery
To get started with Auto Data Recovery, open the folder on your computer or device that contains your company file. If you aren't sure where your company file is located, you can find it by accessing the "Product Information" link. After locating the folder, open it and look for a file with the .tlg extension.  Next, copy and paste this file into a new folder with the name "QBTest."
Launching Auto Data Recovery
You can now proceed to launch Auto Data Recovery. On your computer or device, find and open the folder named "QuickbooksAutoDataRecovery." Next, right-click the file named ".QBW.adr" and delete the extension (.adr). You can then open the company file that is stored in the "QuickbooksAutoDataRecovery" folder.W
After loading your Quickbooks company file, click the "File" menu and choose "Utilities," followed by "Verify Data." This will automatically scan your company file for corrupted data. If there's a problem with the file, Quickbooks will attempt to repair it and, therefore, recover any lost data.
Preventing Data Loss in Quickbooks
While the Auto Data Recovery feature is useful for recovering lost data, it's still somewhat time-consuming to perform. You can usually prevent instances of data loss, though, by regularly backing up your company file. Quickbooks supports both automatic and manual backups. You can schedule automatic backups by accessing the "File" menu, followed by "Back Up Company" and then 'Create Local Backup." After following the on-screen instructions, Quickbooks will automatically create a backup of your company file on the specified date.
To perform a manual backup, go back to this section of Quickbooks and choose "Local Backup." You will then have the option to manually create a one-time backup of your company file. Whether you use automatic or manual backups, it will allow you to roll back your company file to a previous data, thereby restoring lost data.
Did this tutorial work for you? Let us know in the comments section below!