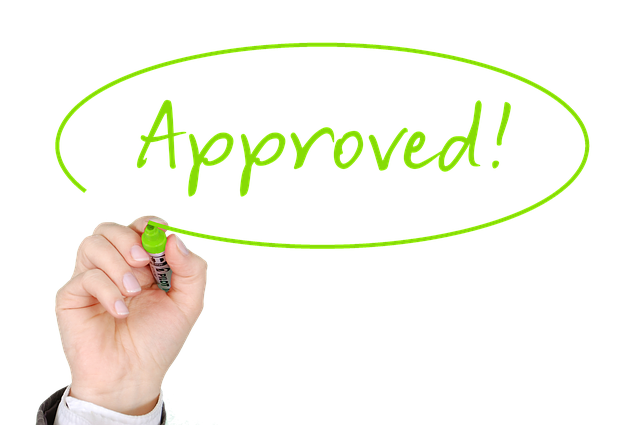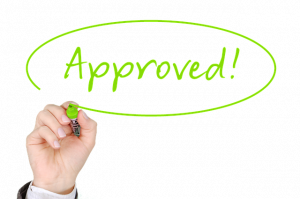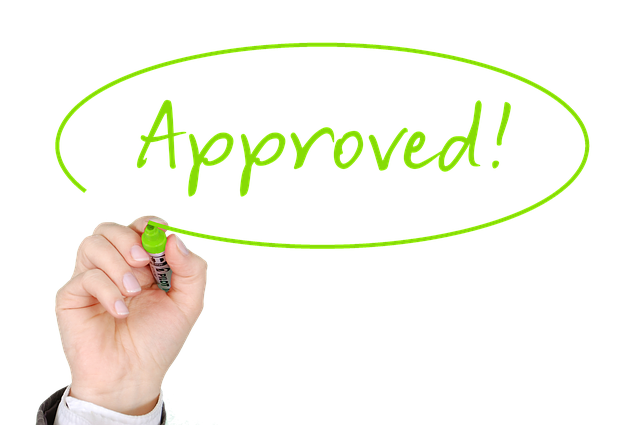 With Intuit focused on helping small businesses weather the turbulent markets, the company recently updated its Quickbooks software to include tools and resources for the Paycheck Protection Program (PPP). Whether you use Quickbooks Desktop or Quickbooks Online, you can take advantage of the new PPP hub. How does the PPP hub work exactly?
Overview of the PPP
Established in the Coronavirus Aid, Relief, and Economic Security Act (CARES Act), the PPP is a multibillion-dollar loan program designated for certain businesses and sole proprietors. It allows businesses and sole proprietors to secure low-interest loans through private lenders for the purpose of covering payroll and other eligible expenses. Unlike most traditional loans, though, PPP loans can be forgiven — but only if certain conditions are met.
The Quickbooks PPP Center
In both the Desktop and Online versions of Quickbooks, you'll discover a newly added PPP Center in the "Capital" section. using the PPP Center, you can perform a variety of processes related to applying as well as tracking your business's loans PPP loans. It even includes a tool for generating PPP reports. The PPC Center also features a list of frequently asked questions and answers related to PPP loans.
PPP Loan Forgiveness Calculator
Along with the PPP Center, Intuit has updated its line of Quickbooks software to include a loan forgiveness calculator. Why does this calculator matter? As previously mentioned, PPP loans can be forgiven, meaning you don't have to pay them back. Either some of a PPP loan or all of it can be given, depending on how you use it. The PPP loan forgiveness calculator will analyze your business's expenditures to determine how much of its PPP loan should be forgiven based on the U.S. Small Business Administration's (SBA's) requirements.
You can learn more about the PPP hub of tools and resources by visiting Intuit's website here.
Not all businesses will benefit from Quickbooks's PPP hub. Rather, it's designed for businesses that obtained financing through the SBA's PPP program. If your business has a PPP loan, you should familiarize yourself with the PPP hub so that you can take advantage of it. Using the PPP hub, you can generate PPP reports on the fly, track PPP loans, find answers to common questions and even calculate how much of a PPP loan should be forgiven.
Have anything else that you'd like to share? Let us know in the comments section below!