Best in Class Security and Support.
It's the only thing we do, and we're great at it.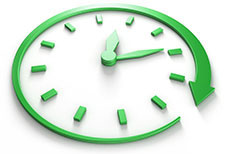 Quickbooks hosting gives you the ability to access and edit your company files from any location using any device. All you need is an internet connection. So no matter where you are in the world you will always have quick access to your data with the ability to edit, run reports, or use any of the normal functions you would typically use in your company's office.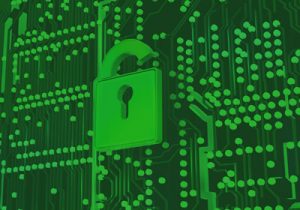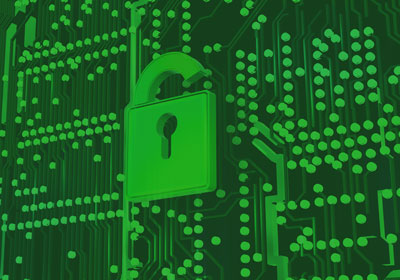 MyVao has the highest level of security available today. As a commercial hosting company, Intuit has certified MyVAO as a superior application hosting platform, including BEST-IN-CLASS security, customer support, uptime and reliability.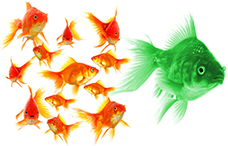 We only host QuickBooks and its add-ons; we don't offer any other technology product. Consequently, we are experts at one thing and one thing only: hosting your QuickBooks for you. Because of our limited focus, we are really good at what we do…Service, technical support and understanding what is important when hosting QuickBooks.
No matter what size business, we have the plan for the right fit.
Start Your 30-Day FREE Trial Today
| | |
| --- | --- |
| UniPrint | Included in All Plans |
| Adobe Acrobat Reader | Included in All Plans |
| QuickBooks Enhanced Payroll | $2995 per month/per user |
| Microsoft Excel or Word | $695 per month/per user |
| SmartVault | $995 per month/per user |
| Transaction Pro Importer | $1495 per month/per user |
| Additional Desktop Space | $2 per gigabyte/per month/per user |
| | Pro | Premier | Accountant | Enterprise |
| --- | --- | --- | --- | --- |
| Track sales, accounts receivable, and customer payments | | | | |
| Track expenses, accounts payable, and vendor payments | | | | |
| Email estimates, invoices, and reports | | | | |
| Import data from multiple sources | | | | |
| Track international sales and expenses in multiple currencies | | | | |
| Set and manage inventory reorder points | | | | |
| Track your balance sheet by class | | | | |
| Forecast sales and expenses | | | | |
| Industry specific reports | | | | |
| Enhanced inventory management and dedicated inventory center | | | | |
| Sample files, menus, and chart of accounts tailored to your industry | | | | |
| Easily create a business plan | | | | |
| Batch enter transactions | | | | |
| Build inventory assemblies | | | | |
| Fixed asset management | | | | |
| Multiple instances | | | | |
| Working trial balance | | | | |
| Consolidate reports from multiple QuickBooks | | | | |
| Advanced inventory management including FIFO costing | | | | |
| Custom Report writer | | | | |
Not sure which plan is best for you?

Call us & we'll help you figure it out!
877.379.9888
WHICH ONE IS RIGHT FOR YOU
QUICKBOOKS EDITIONS
We make it simple to do business with us by putting together the most popular bundles that business and individuals choose when hosting with us. We also offer competitive pricing and a team of QuickBooks experts on staff.
PRO
QuickBooks Pro is currently the undisputed leader in accounting software for small businesses. Pro is more than just accounting software, it is a comprehensive business management solution. Plus QuickBooks Pro provides small businesses more add on integrated business solutions for their business.
ACCOUNTANT
Experience our best ever desktop accounting solution designed exclusively for  accountants, bookkeepers, tax professionals or QuickBooks consultants. Work on multiple QuickBooks files at the same time. Efficient troubleshooting tools with the ability to bulk delete or void transactions, and better manage client vendor-related expenses will save you and your clients valuable time.
PREMIER
Premier has everything in QuickBooks Pro, and can be tailor-made for your industry. It includes industry-specific tools and reporting features as well as business planning tools. Manage essential financial tasks like paying bills, creating invoices, producing reports, and tracking expenses, contributions, and payments. Designed for specific industries such as professional service, retailers, contractors, non-profits, wholesale and manufacturing.
ENTERPRISE
Designed to be the most flexible member of the QuickBooks family, Enterprise can be easily scaled for companies managing multiple users, locations, inventory workflows, or large amounts of transaction data. Enterprise includes robust reporting tools that create meaningful ways to analyze data, leading to better business decisions. Team members can connect through Enterprise and work effectively on one centralized platform, no matter their role. This increases overall communication within the team, leading to a smoother, more efficient workflow.
MyVAO FEATURES
MyVAO is a Commercial Hosting Company and part of a limited group, authorized and certified by Intuit, to provide QuickBooks hosting. As a result you will have the confidence of knowing that our systems are held to the highest standards in the industry.
When you use the MyVAO service the security of your information is paramount. We take all necessary precautions to ensure the safety of your records and identity.
OUR DATA CENTER
Our virtual server is housed in an AIS SAS 70 Type-II-compliant data center located in Los Angeles, CA. The data center building is equipped with a pre-action fire suppression system (VESDA) and the facility exceeds Seismic Zone 4 requirements for earthquake safety. Single point power failures are eliminated by utilizing automatic transfer switches and redundant load-balancing circuits.
ENCRYPTION
All of your records are hosted on our secure servers and access to MyVAO is encrypted using 128-bit encryption. No information is ever sent over the internet in clear text format. We provide a secure login: only you have access to your files.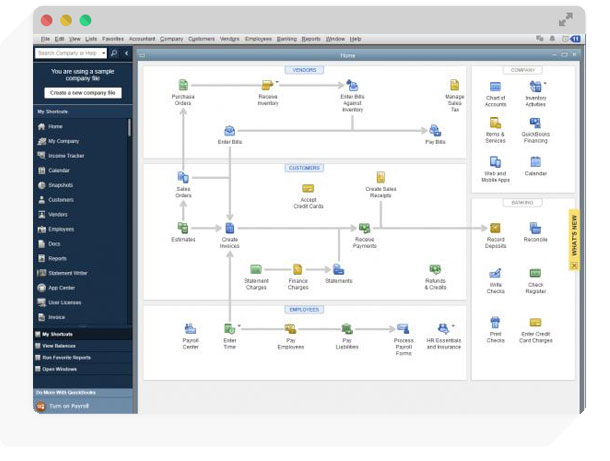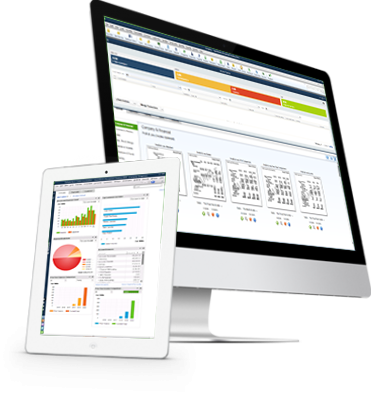 MAC OR PC...NO PROBLEM
With QuickBooks cloud hosting from MyVAO, Mac users can now access a fully functional version of QuickBooks running on a Windows virtual desktop from their Mac. The process is just as easy as if you were using a PC and runs just as smoothly. QuickBooks hosting thus allows Mac users access to all of the features of QuickBooks with none of the added problems. And there's no more problem sharing between Mac and PC desktops. MyVAO makes it seamless.
BACKUPS
Individual QuickBooks files are backed up twice daily. Application-consistent snapshots are taken of the virtual machine nightly. Daily backups are retained for 6 days and weekly backups for 4 weeks. Backups are stored in Los Angeles, CA and Boston, MA.
ADD-ONS
Acrobat Reader – easily export reports and save them to your desktop.

Microsoft Excel/Word Viewer – add the full version of either.

Smart Vault – a simple secure online storage system.

Transaction Pro – lets you easily import any data from text, excel or database files. TPI supports the import of virtually all transaction types.

Desktop Space – additional space can be purchased.
FREQUENTLY ASKED QUESTIONS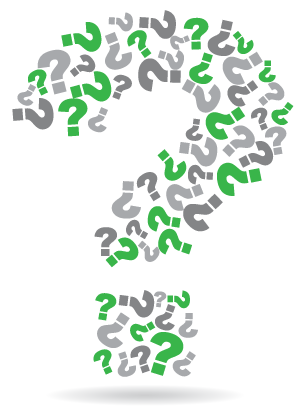 READ OUR LATEST BLOG POSTS
WHAT'S OUR EXPERTS ADVICE?
Do you own a real estate business? If so, you probably know the importance of securing mortgages. Mortgages are loans used to purchase property. Whether you're a real estate developer...