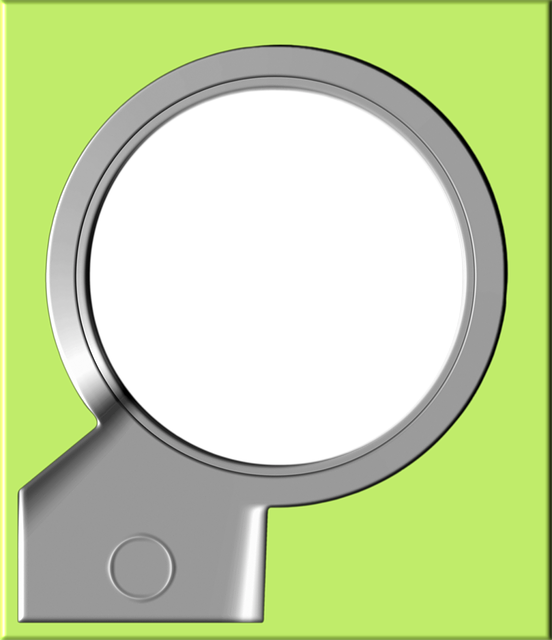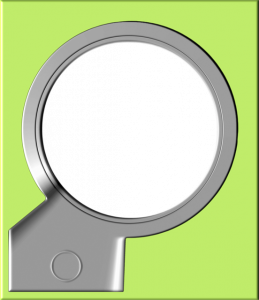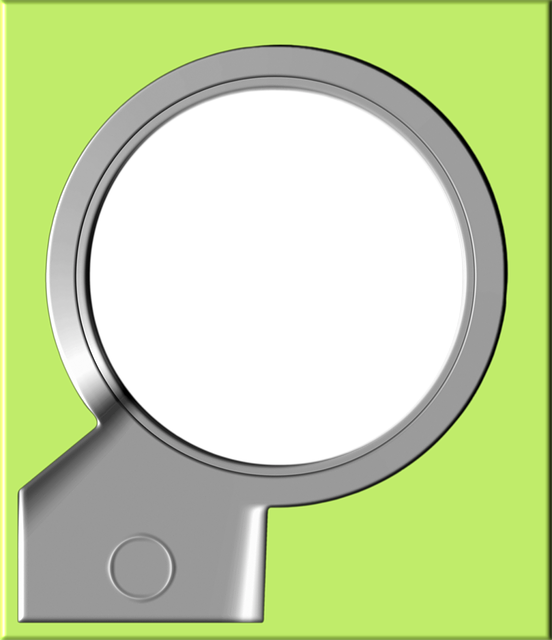 Keeping track of all your business's products can be difficult. Depending on the type of business you own and operate, it may offer hundreds or even thousands of products. As a result, sifting through them all can be tedious and tiresome. Fortunately, Quickbooks supports the use of categories to group similar products — as well as services, if applicable — together. By using categories, you'll have an easier time tracking your business's inventory and analyzing your business's sales revenue.
Overview of Categories
Categories are a feature in Quickbooks that allows you to group similar products together. It's not a requirement for using the popular accounting software. On the contrary, if your business sells a single product, there's no need to use them. Nonetheless, businesses that sell many different types of products can benefit from the use of categories. With categories, you can organize your business's categories so that they are easier to evaluate and analyze.
How to Create a Category
You can create a category in Quickbooks by logging in to your account and clicking the "Sales" menu, followed by "Products and Services." Next, click the "More" drop-down menu and choose "Manage Categories."  You should then see an option for "New category." Clicking this link will allow you to create a new category with a custom name.
Because categories are used for grouping and organization purposes, you should give the new category a relevant name. If you're creating a category for a specific store, for example, you may want to give it the same name as the respective store. Using a relevant name will help you identify the category more easily.
How to Create a Subcategory
You can also create lower-level categories under a top-level or "parent" category. Known as a subcategory, it's supported by Quickbooks. To create a subcategory, pull up the main parent category by following the steps listed above. When you click "New category," Quickbooks will ask you if it's a subcategory. Clicking the box will place a checkmark that confirms the new category is, in fact, a subcategory.
Whether it's a category or subcategory, you can add it to your business's products. This is done by pulling up the product or service in Quickbooks and then clicking the "Edit" tab from the "Action" drop-down menu. When you click the "Category" menu, you'll see a list of all your previously categories and subcategories, which you choose to organize the product.
Have anything else that you'd like to add? Let us know in the comments section below!