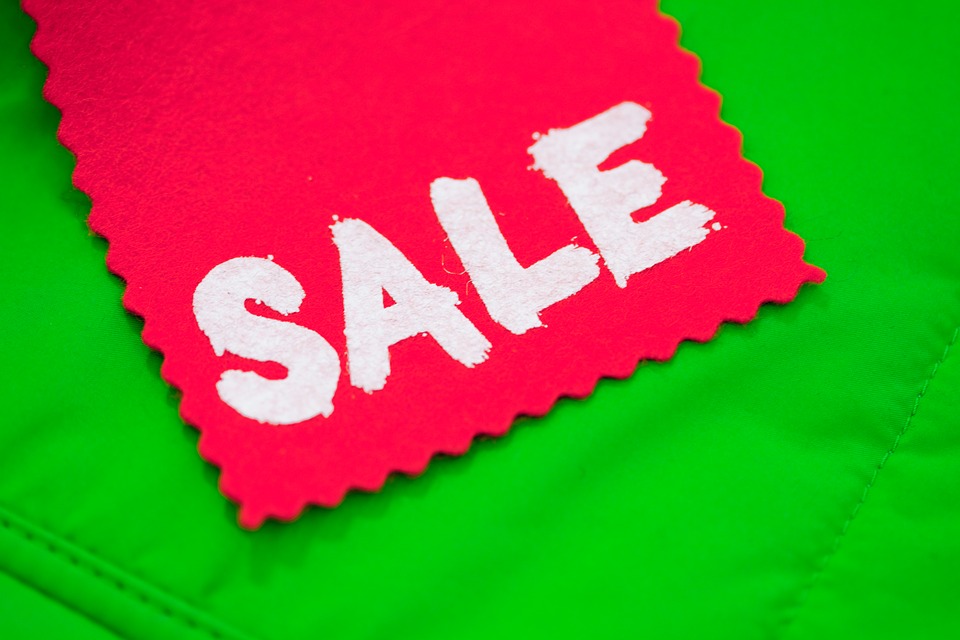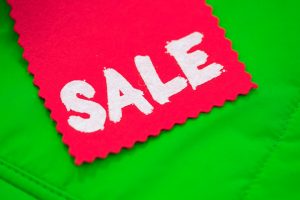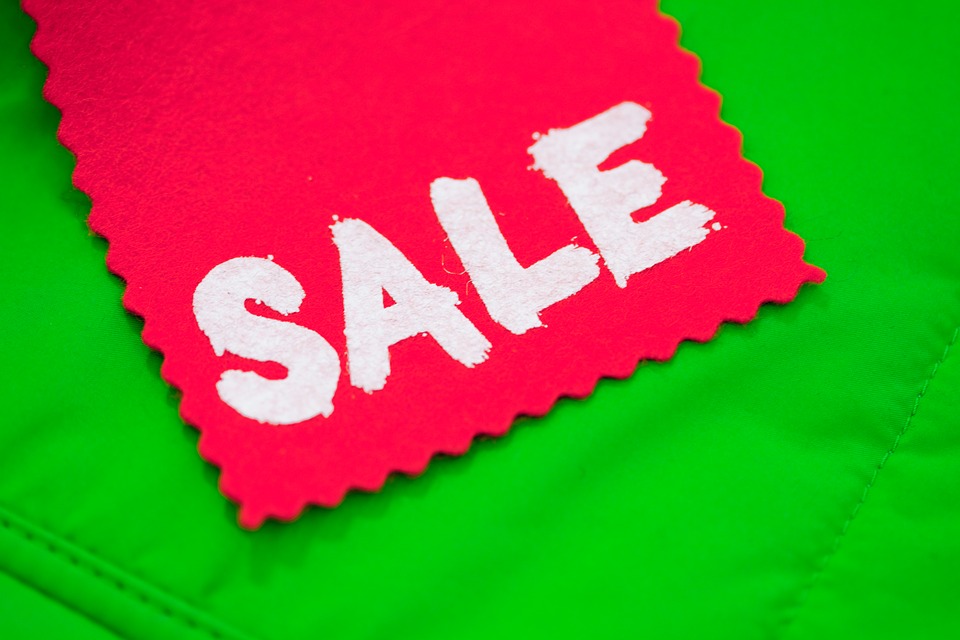 There are numerous reasons why businesses give discounts to their customers. Whether you're selling a product or service (or both), a discount can encourage prospects to take immediate action instead of waiting. It triggers the "fear of missing out" (FOMO), as prospects want to take advantage of the deal. In other cases, a business owner may offer discounts to customers who've experienced problems in the past, such as long shipping times. Regardless of your reason for giving discounts, you might be wondering how to create discounts in Quickbooks. For a step-by-step process on how to make discounts in Quickbooks, keep reading.
Discounts in Quickbooks are created as line items. To do this, log in to your Quickbooks account and create a product or service item that uses the Discounts income account. You can give customers either a percentage discount or a static, fixed discount by accessing the Gear Icon > Company settings > Sale > Discounts.
Next, you'll need to create the product service item by accessing the Gear Icon > Products and Services List > New (top right corner). From here, enter "Discount" in the "Name" field for a fixed discount. You can also offer multiple discount percentages by entering "Discount [%]." For the "Rate" field, enter a negative percentage that correlates with the discount. If you want to give a 5% discount, for instance, enter "-5%." In the Account drop-down menu, select "Discounts income account," after which you should double-check to make sure "Is Taxable" is not checked. If it is checked, click it once more to uncheck it. When you are finished, click save to complete the changes.
Now that you've created the product service item discount, it's time to use it. This is done by accessing the Plus Sign Icon > Invoice or Sales Receipt > Customer. Here, you can enter the items that you want to be discounted. Next, select the Discount product or service item that you recently created. Now, if you only want to include discounted items on the invoice, you'll need to enter the invoice subtotal amount in the field titled "Quantity." This will automatically calculate the discount, displaying it as a negative amount. You can then select to add a subtotal to your invoice by clicking the "Add subtotal" option. Last but not least, enter any further items, and then click "Save." Congratulations, you've just created a discount!
Did this tutorial work for you? Let us know in the comments section below!